Wêrom moat sel sinjaal booster foar jo gebou?
Bouwmaterialen dy't brûkt wurde lykas semint, bakstien en stiel, blokkearje faak in selsinjaal dat wurdt oerbrocht fan in seltoer, beheine of sels folslein it sinjaal fan it yngean fan it gebou.In sel sinjaal wurdt faak blokkearre troch fysike obstakels dy't binne tusken in sel toer en in gebou.
Mobile apparaten binne kritysk ark foar produktiviteit, wurkprestaasjes en libbensfeiligens.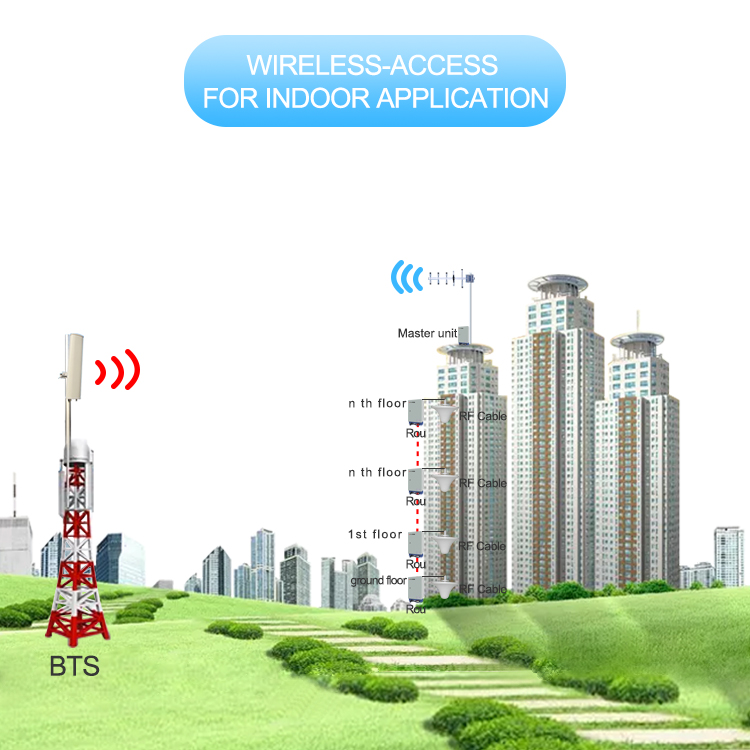 KingTone kommersjele oplossings foar sinjaalfersterker foar mobyltsjes ferbetterje selsignalen yn kommersjele en yndustriële gebouwen.Ferheegje gegevens en stim.
KingTone is spesjalisearre yn it helpen fan kliïnten de útdagings fan it bouwen fan sellulêre ûntfangstproblemen te oerwinnen.Wy leverje DAS-oplossingen foar ien of meardere drager (Distributed Antenna System) om de sellulêre binnensinjalen te optimalisearjen: GSM, CDMA, 3G, en 4G sellulêr sinjaal.
Hoe kieze Long Distance Cell Phone Repeater foar Outdoor?
In protte kliïnten binne ynteressearre yn 'e sinjaalrepeater mei hege krêft om Mobile Phone-sinjalen langere ôfstân te wreidzjen nei har dekkingsgebieten.Mar hoe kinne jo ien repeater kieze foar har projekten goed?Litte wy hjirûnder stappen foar stappen lêze:
1, Sykje gegevens foar projekt;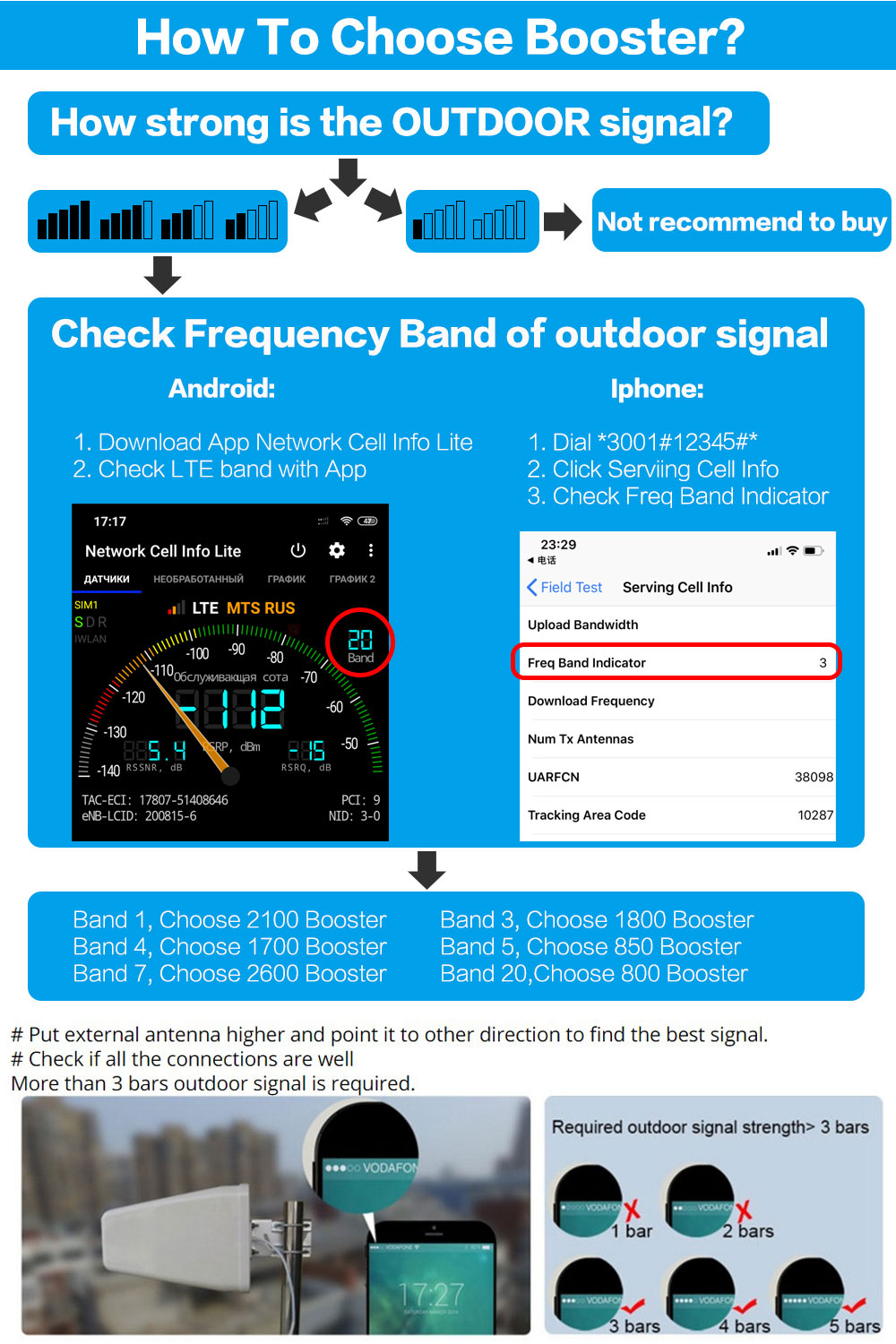 2,Befêstigje Repeater type foar quotation;
3,Oarder & skip Repeater;
4,Repeater Ynstallaasje & Operaasje;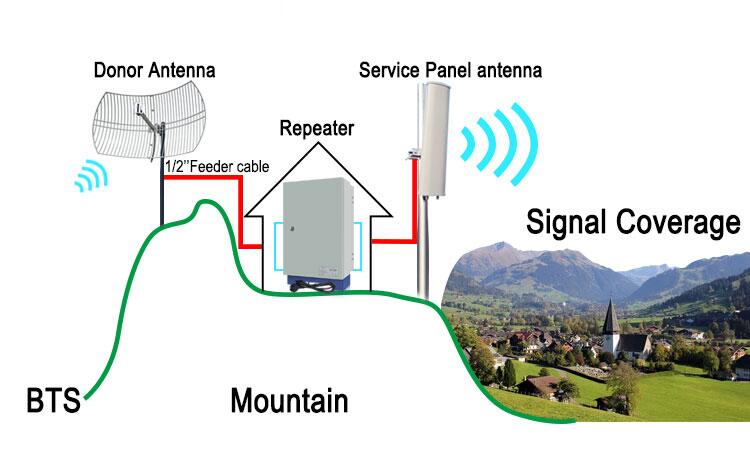 ---
Posttiid: Nov-23-2021